Description
Prepare For The Adrenaline
Engineered for Aviation. Zero Compromises.
Large Soft Cushion
Extra Comfort for long cross-country flights. Made of soft, durable fiber, the cushion makes the headset feel extra light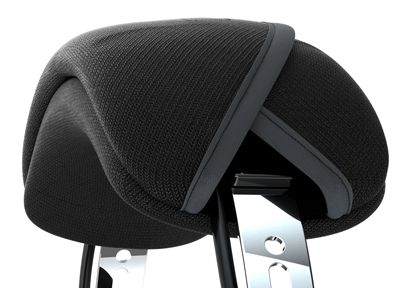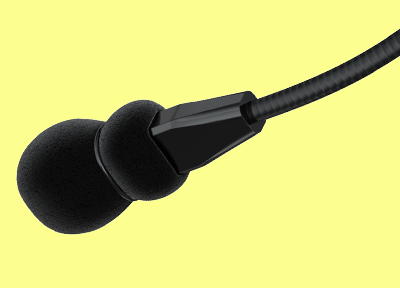 Always Loud. Always Clear.
Fully adjustable microphone beam with wind screen allows ATC and your companions to hear you loud and clear. Microphone has been perfected to deliver high quality, crystal clear communication.
Soft Leather Ear Protection
Super soft faux leather protection provides you with an amazing 23db in passive and an incredible 52db of noise reduction with active noise reduction turned on. Engineered to comfortably protect your ears on the longest cross country flights. Leather ear cushions are available for purchase separately.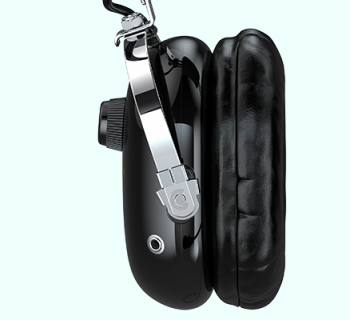 3.5mm Auxiliary Audio Input
Independent Volume Control on Each Side
Dual-Thick Silicone Gel Ear Seals
Protected by Faro's Legendary 3-Year Full Coverage Warranty
If anything happens to your headset, simply ship it back to Faro Aviation and receive a brand new replacement within 3 years of purchase.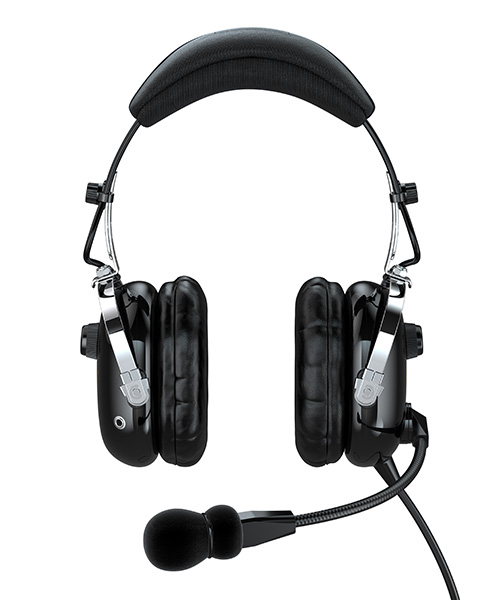 Active Noise Reduction Technology (ANR)
Faro® G2 Active reduces the unwanted ambient noise in the cockpit by using both Passive Noise Reduction (PNR) and Active Noise Reduction (ANR).
Passive Noise Reduction is achieved by placing sound absorbing material between your ears and the outside environment.
Active Noise Reduction is achieved by placing a microphone inside the ear cup to "read" incoming noise and generating an "anti‐noise" signal through the
speakers. The anti‐noise and the ambient noise will cancel each other before they reach the ear.
Through this technology, low frequency ambient noise is significantly reduced and important communication can be heard in a clear, crisp manner.
G2 will continue to operate as a standard aviation headset should the ANR become inactive for any reason such as low or no battery power.
Uses two AA batteries.
Battery will last up to 30 hours depending on environment.
Supports mono and stereo intercoms.
Low battery is indicated by a flashing red LED light.
Headset will operate as normal PNR headset with low or no battery power.